12 Day Cultures of the Amazon and Andes
Booking Dates
10/28/2020 through 12/17/2021
Travel Dates
08/01/2020 through 12/31/2021
Provider
Kensington Tours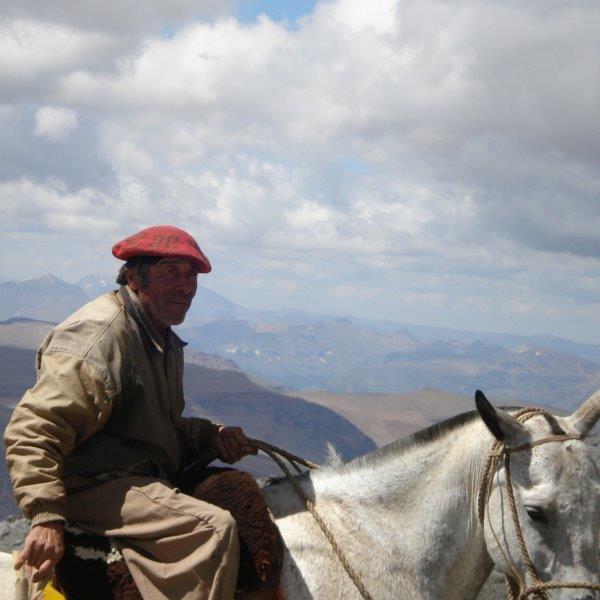 12 Day Cultures of the Amazon and Andes
A crossroad for cultures stretching back to the dawn of time, Ecuador's fascinating culture is matched only by its stunning surroundings. This compelling journey into the Andes and the Amazon connects you both to the traditions that have united the region's people for centuries and the unique landscapes that fired ancient imaginations.
Begin in Quito, Ecuador's political and cultural heart. An important site throughout virtually every stage of the region's history, the capital is best known today for its impeccably preserved colonial architecture, which you'll discover first-hand on a privately guided walking tour that visits Plaza de la Independencia, La Ronda, and Plaza de San Francisco, where you'll be treated to a special tasting of cacao, the "food of the gods." Later, explore the fascinating world of Andean cosmology at the Intiñan Solar Museum and pause to snap a photograph of yourself straddling the northern and southern hemispheres before visiting the workshop of local artist Sara Palacio, where you'll learn the secrets of traditional Ecuadorian art during a hands-on clay-sculpting class.
From the capital, the journey then heads inland to the Amazonian rainforest and the Napo Wildlife Center, an eco-community located in the heart of UNESCO-protected Yasuní National Park. At Napo, you'll have the chance to explore a variety of Amazon landscapes in many unique ways. Gaze down from above from a canopy observation tower, hike the forest interior, visit clay licks in search of parrots, and more. The Amazon is one of the world's most surreal environments, and you'll still find yourself wondering whether it was real long after you've left.
Last stop: Ibarra, capital of the Imbabura province, gateway to Ecuador's northern highlands, and hotbed of traditional art. After visiting the famous Quitsato Sundial and learning how pre-Hispanic culture understood the universe, you'll have the chance to purchase handicrafts and original artwork at the Otavalo Market and meet Miguel Andrango, a master weaver who works exclusively with pure alpaca wool, at his nearby workshop. Active travelers will also have the chance to hike around the Reserva Ecológica Cotacachi-Cayapas and the gorgeous Laguna Cuicocha at the foot of the Cotacachi volcano. The experience comes to a close with a memorable day; first, saddle up for a private ride atop a Spanish-Andalusian horse through the incredible Andean countryside, keeping an eye peeled for Andean condors along the way. Then, head to a nearby hacienda where a local chef will teach you the tricks of Andean cuisine during a hands-on cooking lesson.
Kensington Tours creates private trips from the world's finest ingredients. Tailor-made with care by your personal Destination Expert, your personalized trip is always a one-of-a-kind experience made just for you. Expert local guidance and 24/7 service come standard.
Itinerary
Destination
Pricing
Terms and Conditions
| Day | Description | View All |
| --- | --- | --- |
| Day 1 | Quito | Details |
| Day 2 | Quito | Details |
| Day 3 | Quito | Details |
| Day 4 | Quito | Details |
| Day 5 | Quito To Coca To Ecuador To Amazon | Details |
| Day 6 | Amazon | Details |
| Day 7 | Amazon | Details |
| Day 8 | Amazon | Details |
| Day 9 | Amazon To Coca To Quito To Ibarra | Details |
| Day 10 | Ibarra | Details |
| Day 11 | Ibarra | Details |
| Day 12 | Ibarra | Details |